PCA Program History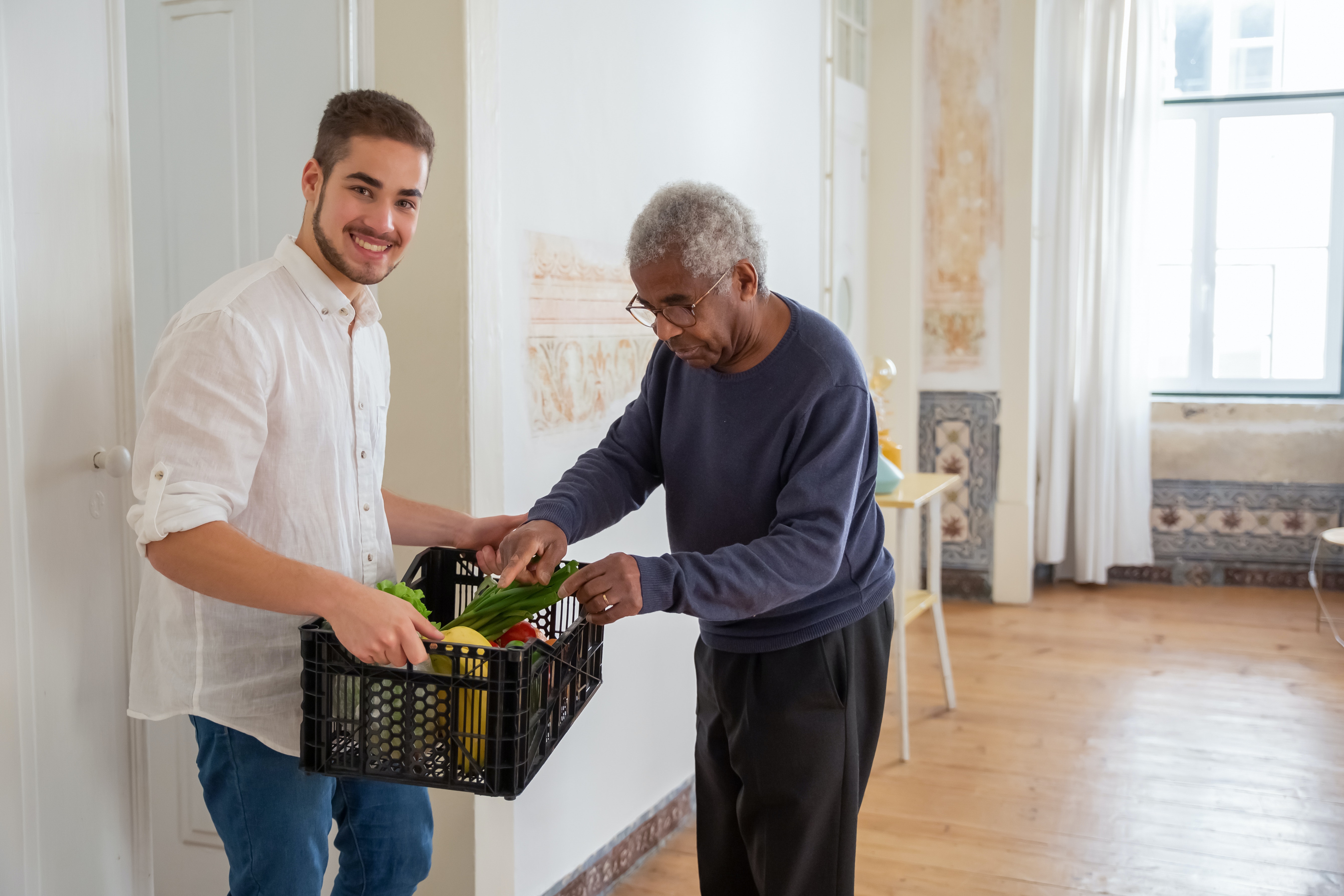 Through this program, consumers can employ their own staff and take control of their own care. Therefore, these consumers are known as consumer-employers. These consumer-employers hire Personal Care Attendants, or PCAs, to assist with many aspects of their daily lives.
The PCA Orientation Program at the 1199 Training Fund was established by the collective bargaining agreement between the State of Connecticut PCA Workforce Council and SEIU District 1199 NE. Attending a PCA orientation is a condition of employment (mandatory) for any PCA hired on or after January 1, 2015.
Over the years, collective bargaining agreements have also allowed funding for voluntary trainings for PCAs to expand their knowledge and skills.
Please visit our Mandatory New Hire Orientation page and Voluntary Trainings pages for further information.
Click here to view the New Hire Orientation Video
You may also register for an orientation by calling one of our Enrollment Specialists:
Enrollment Specialist Team
Christina Fitzpatrick, PCA Department
PCA Training & Orientation Director
860-502-5461
cfitzpatrick@1199trainingfund.org
Diana Gonzalez, PCA Department
Enrollment Specialist
860-804-4869
dgonzalez@1199trainingfund.org 
Se Habla Espanol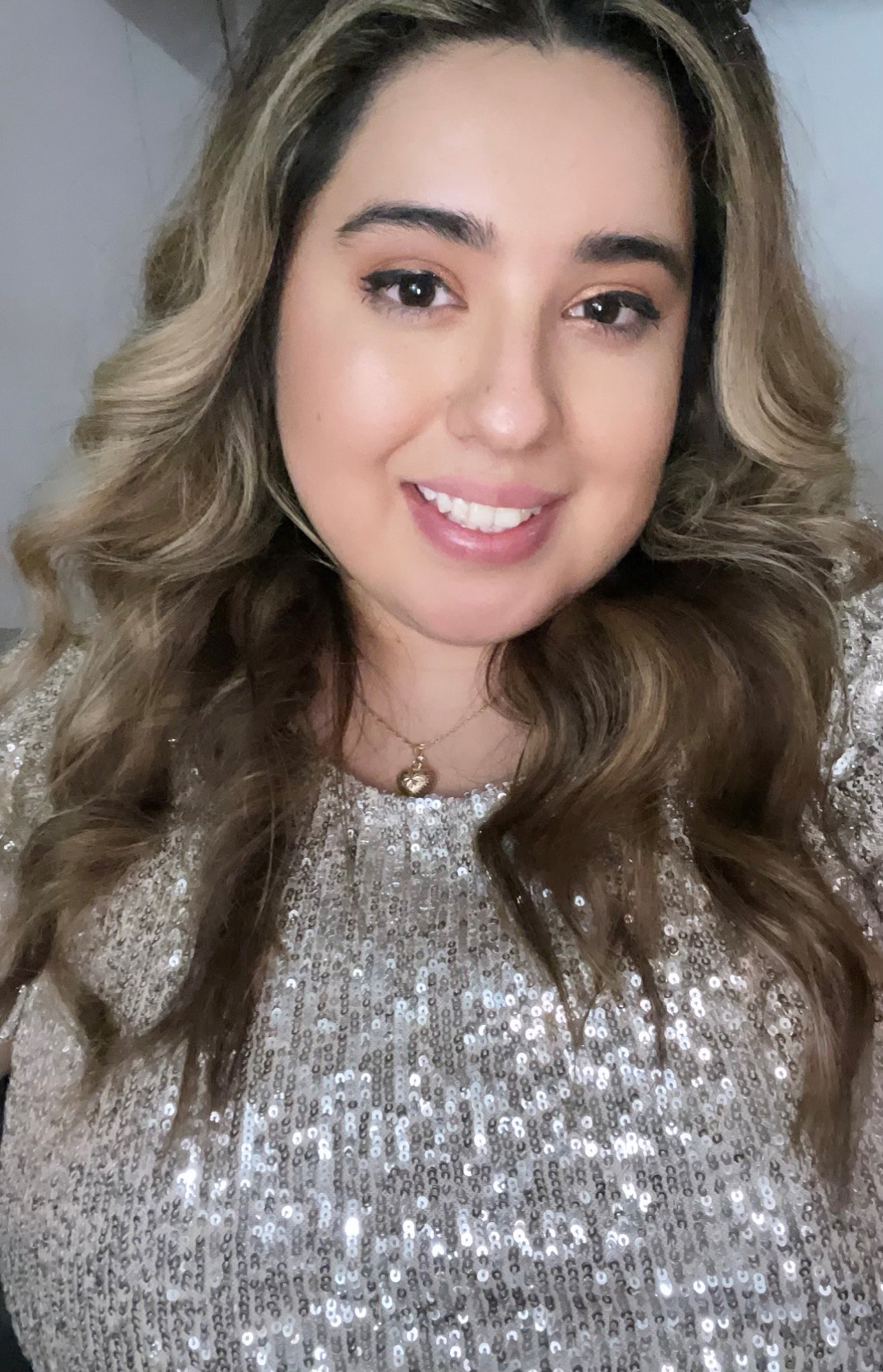 Tanya Simon, PCA Department
PCA Administrative Coordinator
860-804-4867
Tsimon@1199trainingfund.org