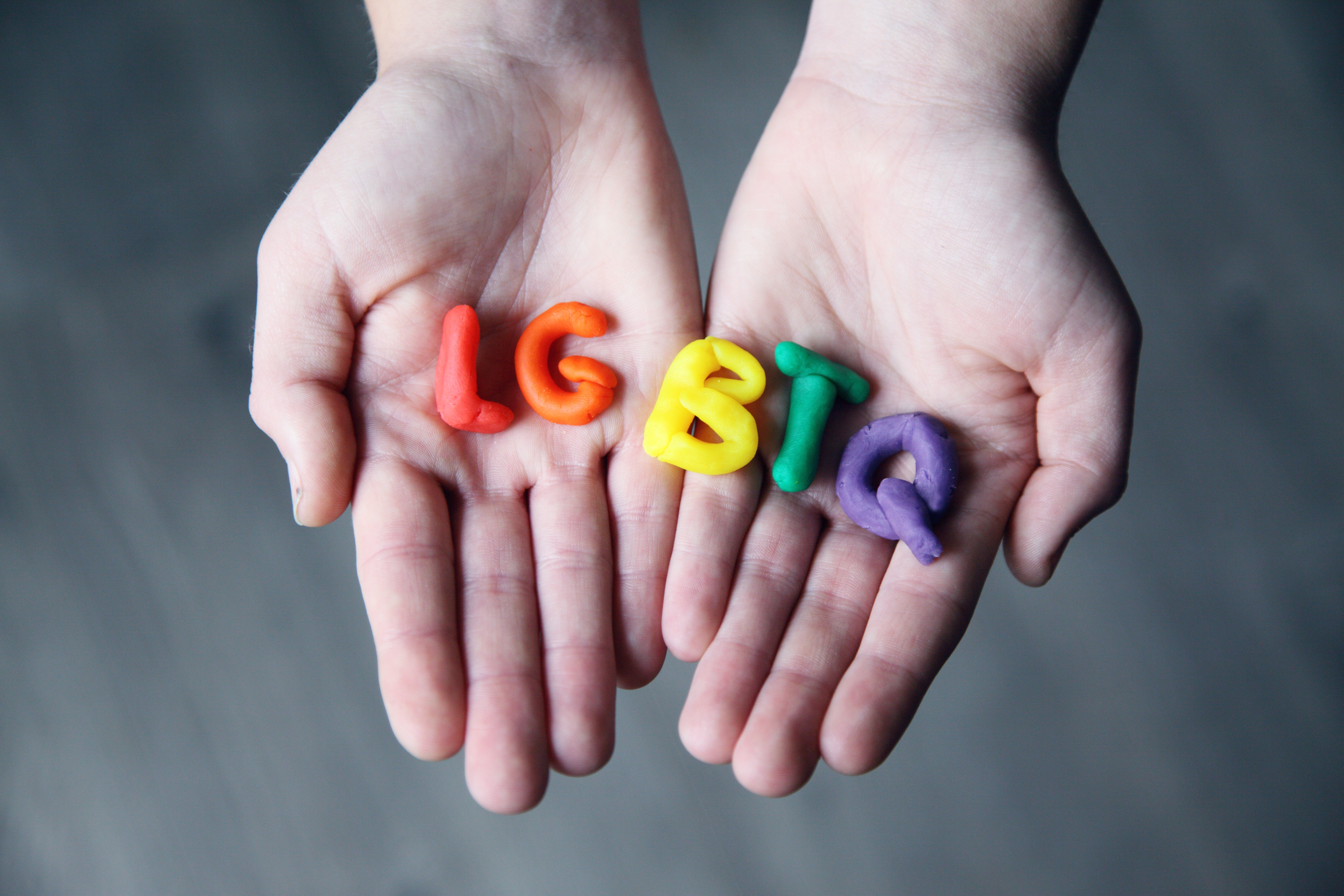 April 20 & 27, 2023
LGBTQ+ Two-part training
Caring with dignity and compassion
This virtual workshop will provide an overview of LGBTQ+ issues in nursing facilities and how to provide care with dignity and compassion. Members will explore the unique needs and experiences of LGBTQ+ individuals, as well as how to create an inclusive and safe environment for them.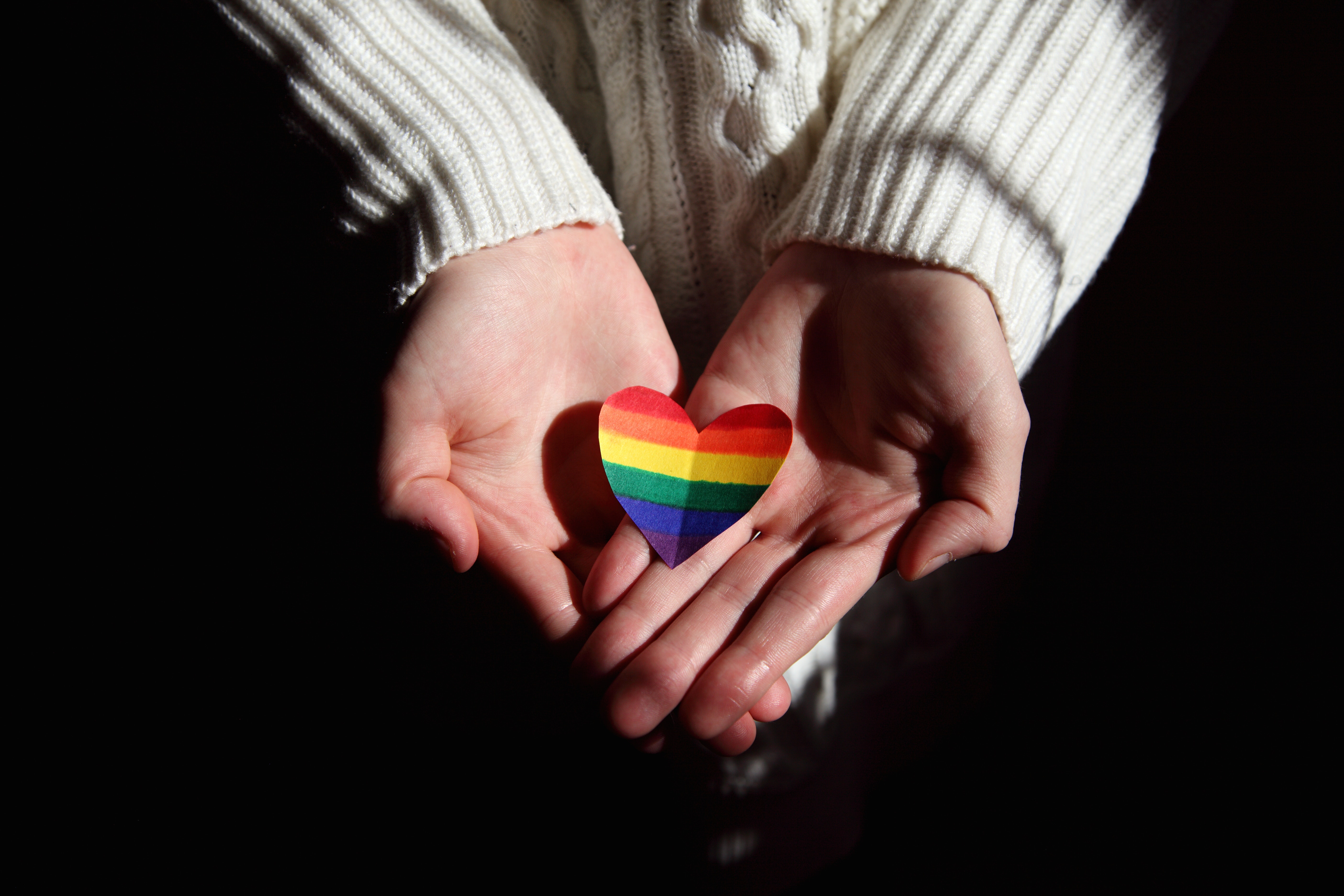 Topics will include understanding gender identity, sexual orientation, and intersectionality, as well as how to provide culturally competent care. Members will learn how to recognize and respond to discrimination and harassment, and how to create an environment of respect and understanding. Through interactive activities and discussion, you will gain the tools and knowledge necessary to provide quality care for LBGTQ+ individuals.
May 3, 10, 17, 24, 31, 2023
SEXUAL ASSAULT/ABUSE IN THE WORKPLACE
What it is, how to report it and how to make it end? Know your rights!
This workshop is designed to provide an in-depth exploration of the issues surrounding sexual assault and abuse in the workplace.
Members will learn the legal and ethical implications of this type of behavior, as well as how to recognize and respond to it.
Through discussion, and activities, you will gain a better understanding of the impact of sexual assault and abuse in the workplace and how to create a safe and respectful environment. This workshop is intended for anyone wanting to learn more about this important issue.