Check out the speaker series dates below and contact Diane Lapointe for more information.
DATES AND TOPICS
February 1st, 2023 - 4PM only
DEMENTIA CARE
Ensuring Safety and support through the stages of
care
February 16, 2023 - 11AM and 4PM
GET FIT: Don't give up on your New Year's resolutions.
March 8, 2023
GOOD GRIEF
Coping with pain after loss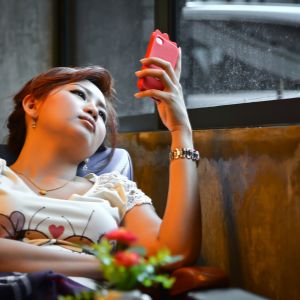 April 20 & 27, 2023
LBGQ+ Two-part training
Caring with dignity and compassion
May 3, 10, 17, 24, 31, 2023
SEXUAL ASSAULT/ABUSE IN THE WORKPLACE
What it is, how to report it and how to make it end? Know your rights!